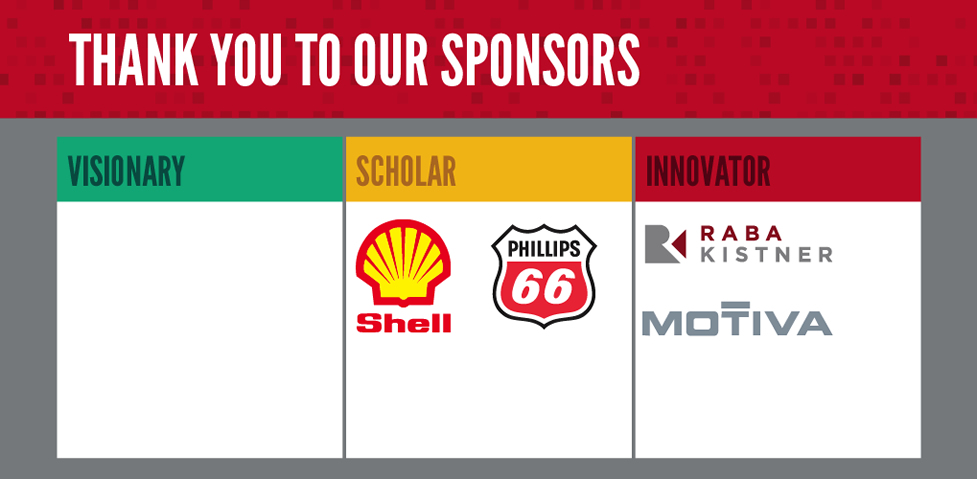 Mission
The mission of the University of Houston Engineering Career Service Center is to provide employers with quality services that integrate their recruiting efforts while creating a highly visible presence on campus. Your support helps us to carry out career development initiatives to better serve our students. By partnering with the Engineering Career Center, you will have access to a diverse and accomplished student population.
Employer Partner Program
The Employer Partner Program is an opportunity to engage and build a relationship not only with our careers team and the Cullen College of Engineering, but with the overall university community. Our partners are recognized on the website, special events and included as a member of our Industrial Advisory Board. Unless otherwise noted, the period of membership includes three consecutive semesters from the time of the member's enrollment, including one Fall, one Spring and one Summer semester.
 
 
 
10,000
5,000
2,500

College Programming

Priority scheduling for student engagement events
 
 

Career Fair & Campus
Recruiting

Acknowledgement on Engineering Career Center Website
 
 
Premium booth placement at in person career fair

(you get to pick location)
Additional recognition to students and campus community on social media
 
Complimentary tabling in a high traffic area

(Unlimited)

(1 per semester)

(1 per academic year)
Priority scheduling for recruiting events.